Call for Volunteers 🙌
Want to help make this conference amazing? We need volunteers! Volunteering is a great way to give back to the community and get more out of the conference. Volunteers get an inside-view into the conference, meet more folks, and have the opportunity to be a part of this community-led conference. Volunteering will be done in shifts, so you'll still get a chance to soak up talks, chat with other attendees, and drop by the evening social & Monday sprints. No prior experience is required! To sign up, use one of the following forms depending on how you're attending:

In-Person: bit.ly/PyCascades2023VolunteerFormInPerson
Remote: bit.ly/PyCascades2023VolunteerFormRemote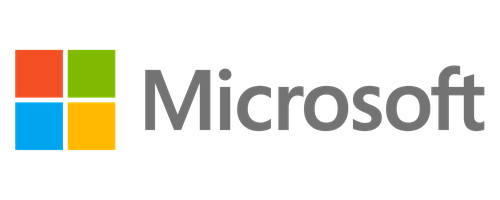 Microsoft supports PyCascades ✨
Microsoft is proud to return as a sponsor of PyCascades 2023!

Visit aka.ms/PYC23 to check out resources from Microsoft for Python developers including on-demand training to discover the role of Python in space exploration and help you learn how to write explainable AI using Python.